Melissa Morris
Principal
​I started teaching at Juab Middle school teaching 6th grade in 2001. I then moved to Park Valley to teach 4th-6th grade in 2003. In 2014 I became Head teacher at Park Valley. I taught grades K-6 and took on the administration role as well. In 2019 I went back to school to get my master degree in Administration from USU. In 2020, I accepted the position of teacher 1/2 day at Park Valley grades 3rd-6th and being a principal for the three western schools. Currently I am a full time principal for all three western schools- Snowville, Park Valley and Grouse Creek. I believe that every child can learn at high levels and success is achievable through high functioning, cohesive teams. Students are capable of anything and need to dream BIG! We as educators can assist them in their journey. At Grouse Creek, I feel grateful to work with teachers and staff who care about each and every child. The staff is committed to helping each child learn and grow mentally and emotionally. I have had some of the best experiences of my educational career at this school. I love to spend time with my husband and two kids, cook, and craft. I feel blessed to have to opportunity to work with and serve the community of Grouse Creek- The best kept secret!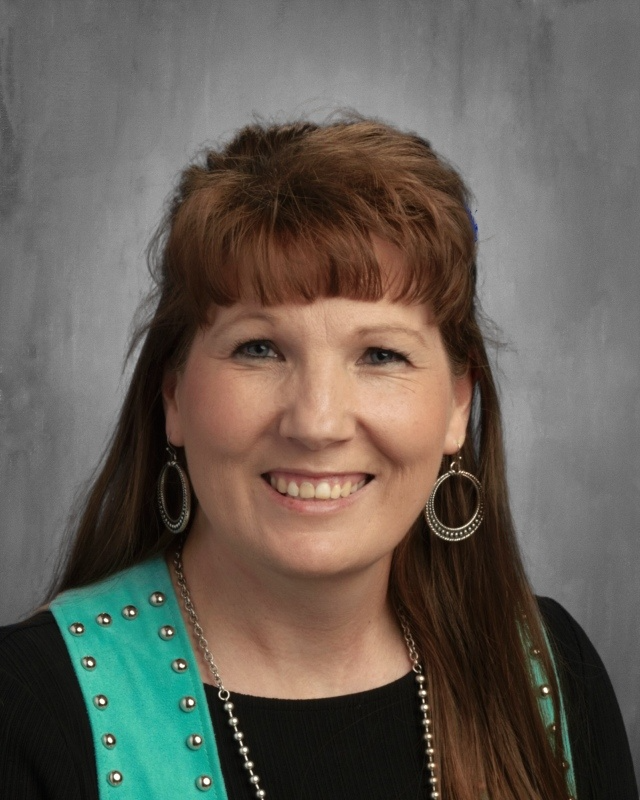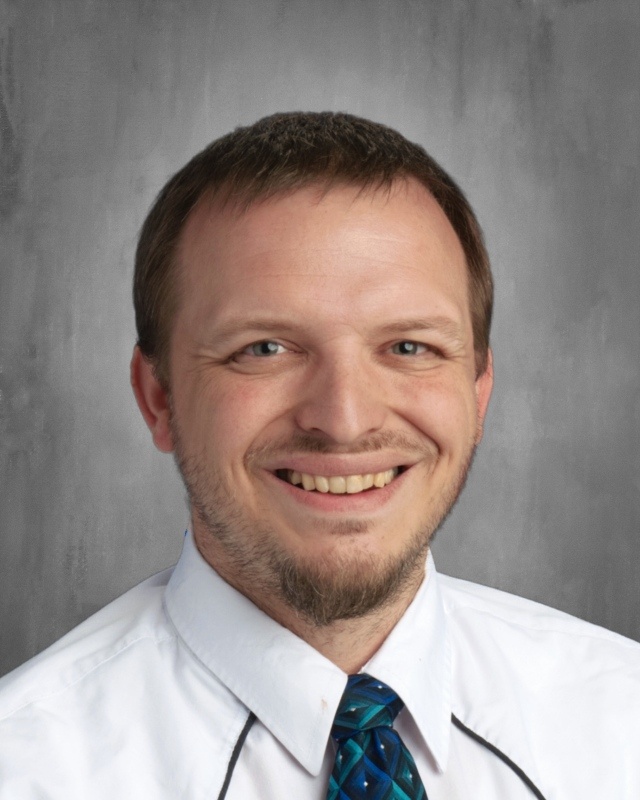 Bradly Kelley
K-10 Teacher

I recently graduated from BYU in 2021 with a degree in Elementary Education. While there I did my internship at Bonneville elementary teaching 1st grade for the 2020-2021 school year. I am now the teacher here at Grouse Creek, and I love it here!
My philosophy when it comes to education is to keep it to the basics, with a strong emphasis on a child's ability to read. The skills it takes for a child to fluently and accurately read lends itself across the curriculum into every other subject be it science, history or even math. I have the firm belief that every child can learn, and that they can succeed. To do this my philosophy is that a teacher must work with each individual student, learning their strengths and weaknesses, and working with their parents to build and foster an environment of learning. Every child must be treated as the valuable individual they are.
I hail from the great state of Texas, and I'm a proud American. I moved here from Provo after I graduated from BYU. My wife and I have come to love the quality of life and people we have met in Grouse Creek, and we plan on raising our two daughters in this valley. In my free time I like to read, write, and be outdoors. Though I will admit I do love the occasional video game.
Alexis Tibbits
Secretary/ Cook/ Aide
Hello, my name is Alexis Tibbitts. I grew up in Cache Valley, specifically in Nibley. I just recently graduated in May of 2022. I am the youngest out of 5 children.
Some things I like are Leatherwork, Riding horses, Showing animals, Cooking/baking, playing with kids, Dancing, music, camping, ATV riding, hunting, working, swimming, and spending time with family.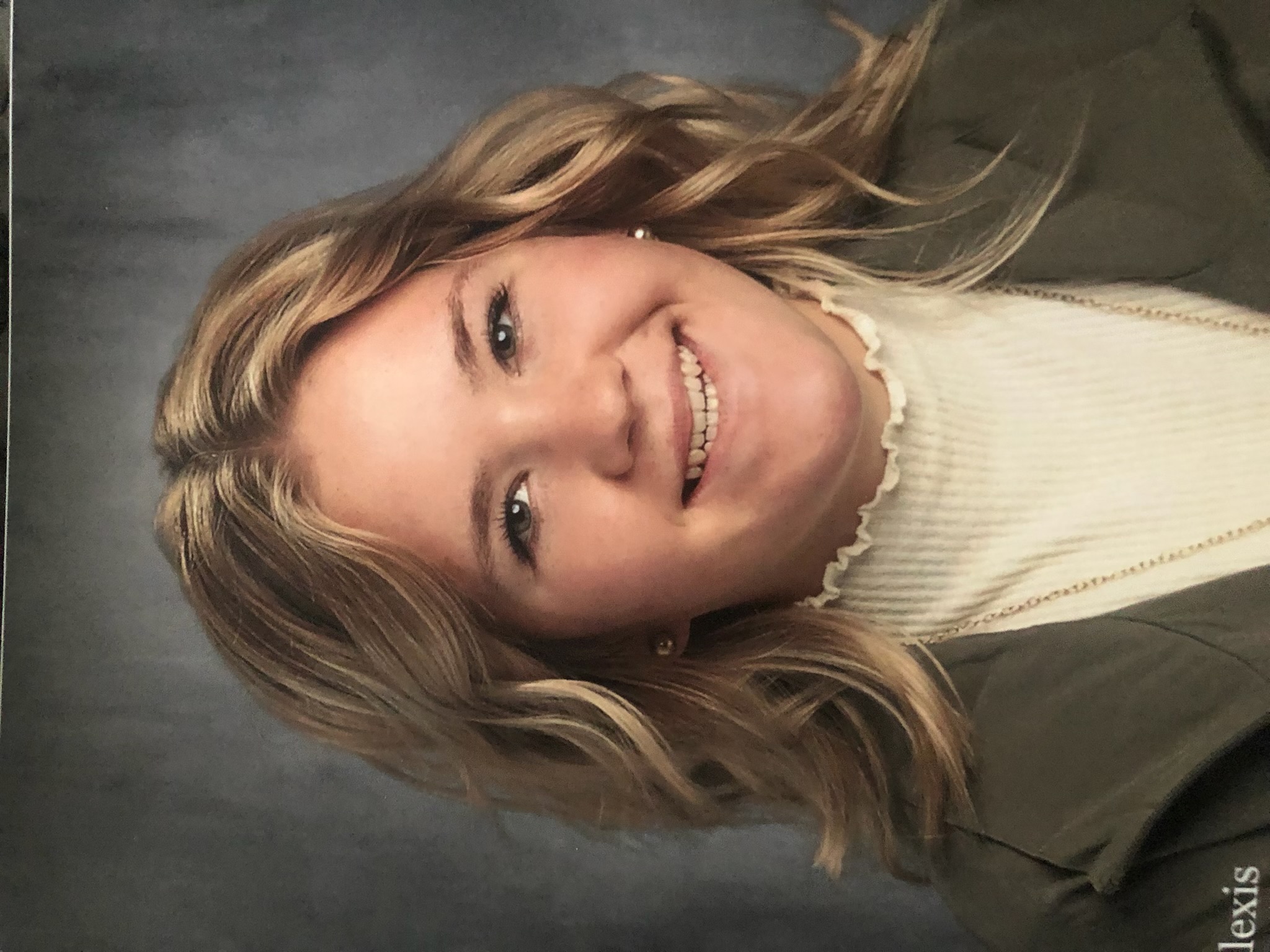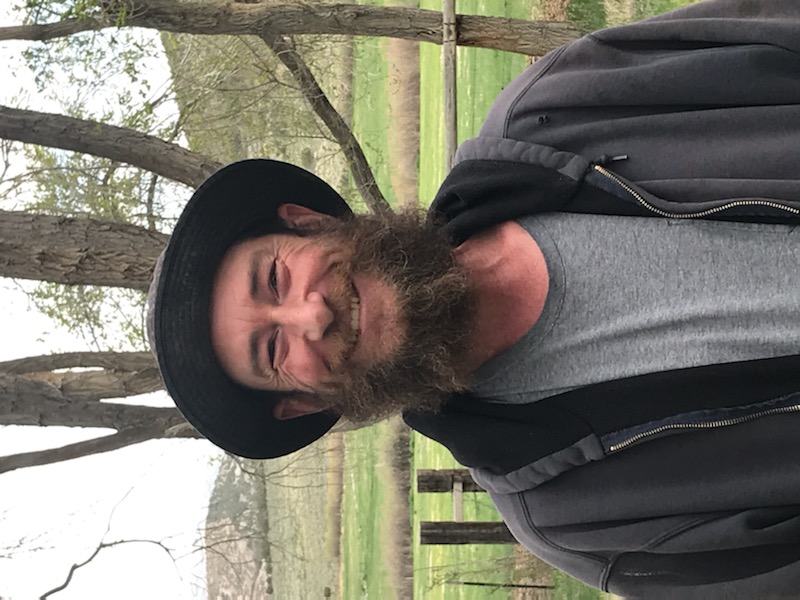 John Evans
Custodian/ Aide
I started working at the school in 2016. I am the best school custodian and para in Grouse Creek. I am from North Eastern Wyoming. I enjoy working at the school.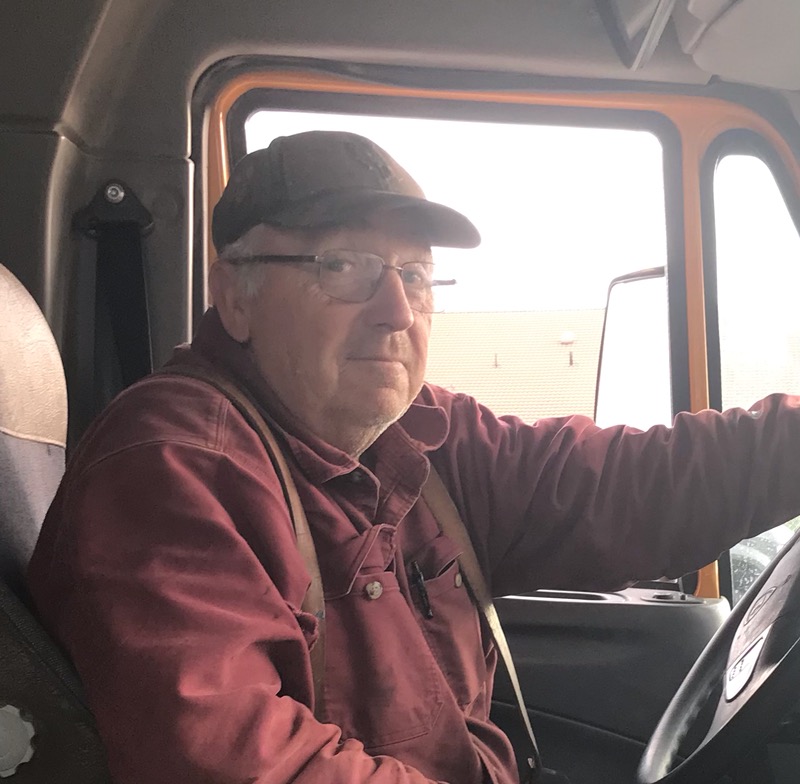 Channel Johnson
LCSW- School Social Worker
I am a licensed clinical social worker. I attended Weber State University and later graduated with my Master's degree in Social Work from University of Utah. I have been practicing social work since 2003 and have worked in several capacities such as Juvenile Justice Services, long term treatment facilities, and educational systems. I have specialized experience working with anxiety, depression, ADHD, substance abuse, trauma, and several others areas within the mental health arena.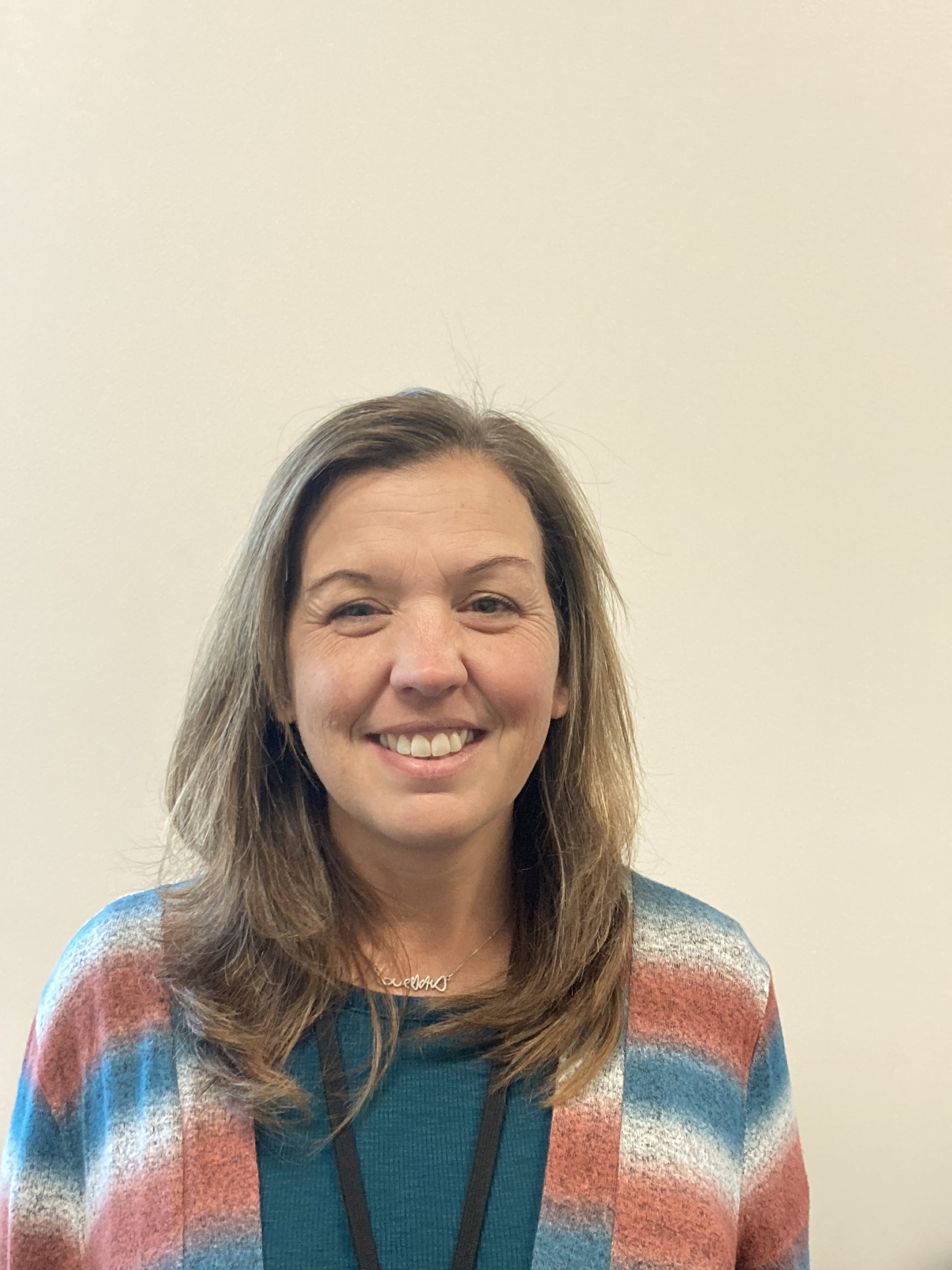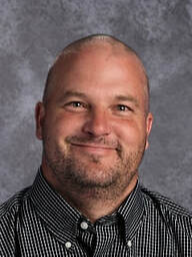 Ben Wiley
High School Counselor
Hi,
I'm Ben Wiley. I am a school counselor at Bear River High School, Park Valley
School, and Grouse Creek School. I started working in Box Elder School District
in 2018, but have been a school counselor since 2005.
When I am not working as a counselor, I am working on my farm. I love Box
Elder County and have called it home my whole life. I love to be outside spending
time hunting, fishing, camping, or doing stuff with my hands(mechanizing,
woodworking, welding, and general mischief).