Melissa Morris
Principal
​I started teaching at Juab Middle school teaching 6th grade in 2001. I then moved to Park Valley to teach 4th-6th grade in 2003. In 2014 I became Head teacher at Park Valley. I taught grades K-6 and took on the administration role as well. In 2019 I went back to school to get my master degree in Administration from USU. In 2020, I accepted the position of teacher 1/2 day at Park Valley grades 3rd-6th and being a principal for the three western schools. Currently I am a full time principal for all three western schools- Snowville, Park Valley and Grouse Creek. I believe that every child can learn at high levels and success is achievable through high functioning, cohesive teams. Students are capable of anything and need to dream BIG! We as educators can assist them in their journey. At Grouse Creek, I feel grateful to work with teachers and staff who care about each and every child. The staff is committed to helping each child learn and grow mentally and emotionally. I have had some of the best experiences of my educational career at this school. I love to spend time with my husband and two kids, cook, and craft. I feel blessed to have to opportunity to work with and serve the community of Grouse Creek- The best kept secret!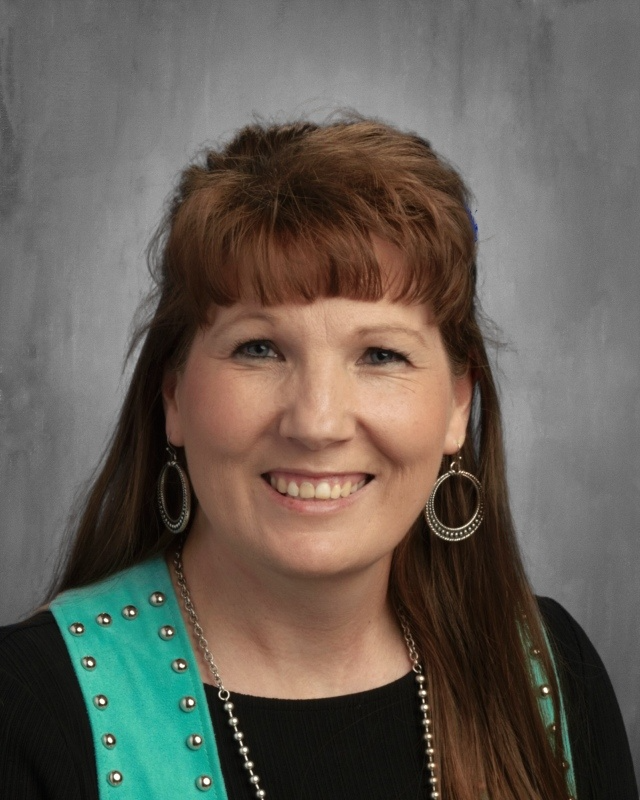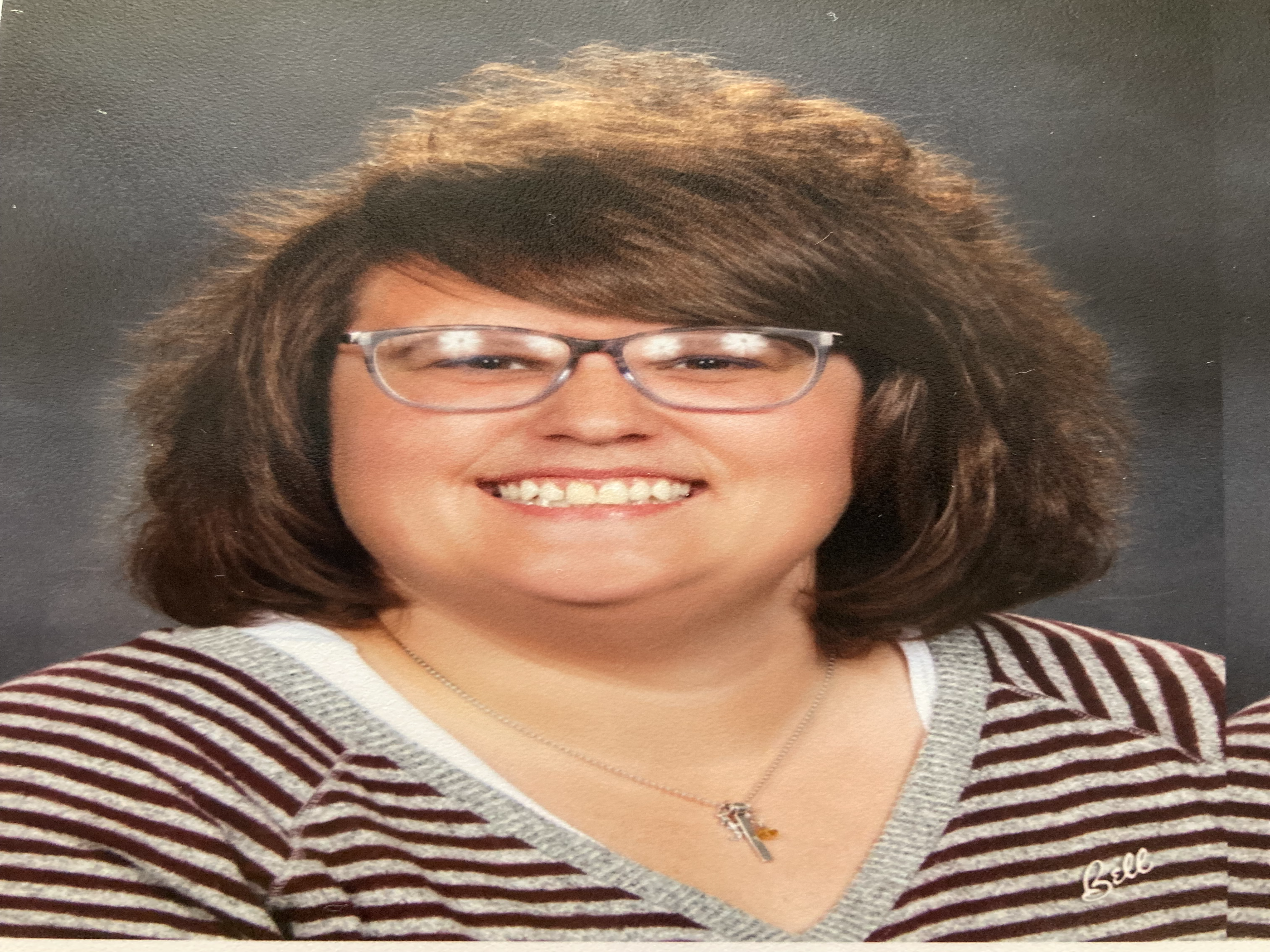 Jill Dallon
K-10 Teacher

I am Jill Dallon, I am from Brigham City born and raised. I am the youngest of two children. I graduated from Box Elder High. I went to Dixie State for two years and then finished my education at Utah Valley University. I hiked Machu Picchu in 2017 while teaching English in Peru.I love to run half marathons, sew quilts, doing yard work and going on adventures! I love spending time with my family and friends. I love the state of Rhode Island because it is a cute little place on the map!
I love learning and teaching! I have been teaching in West Valley for the past four years. I am so excited to becoming to Grouse Creek!

Alexis Tibbits
Secretary/ SPED aide
Hello, my name is Alexis Tibbitts. I grew up in Cache Valley, specifically in Nibley. I just recently graduated in May of 2022. I am the youngest out of 5 children.
Some things I like are Leatherwork, Riding horses, Showing animals, Cooking/baking, playing with kids, Dancing, music, camping, ATV riding, hunting, working, swimming, and spending time with family.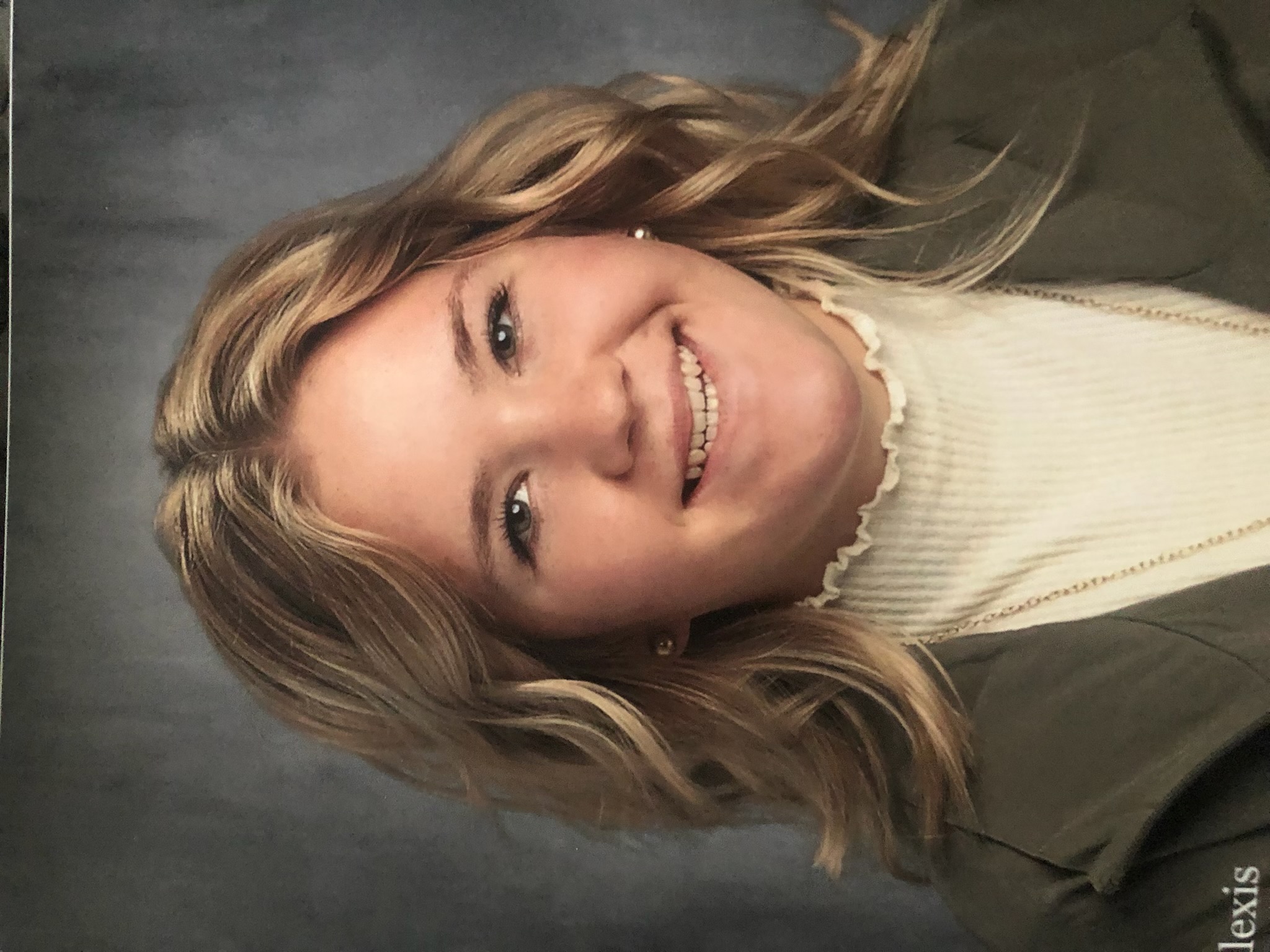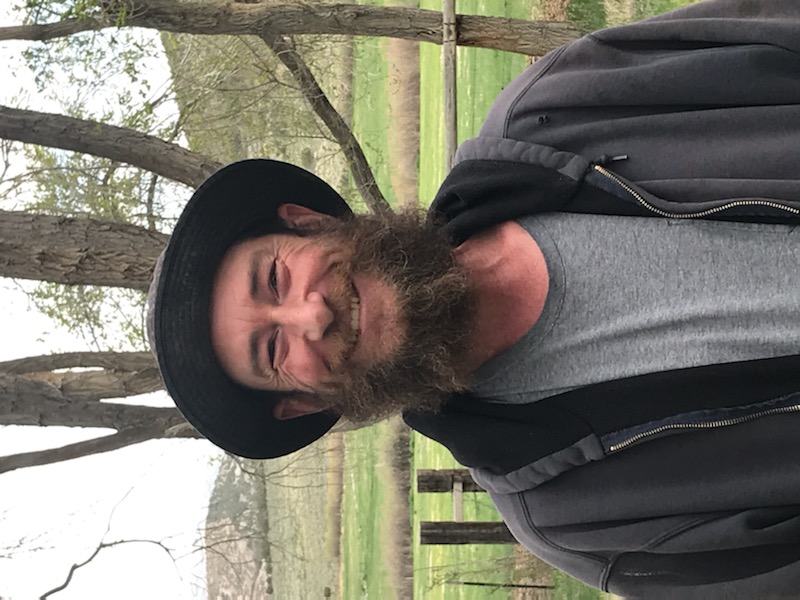 John Evans
Custodian/ Aide
I started working at the school in 2016. I am the best school custodian and para in Grouse Creek. I am from North Eastern Wyoming. I enjoy working at the school.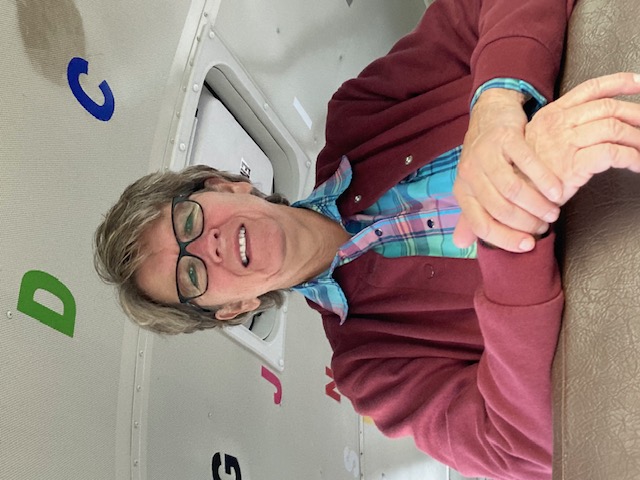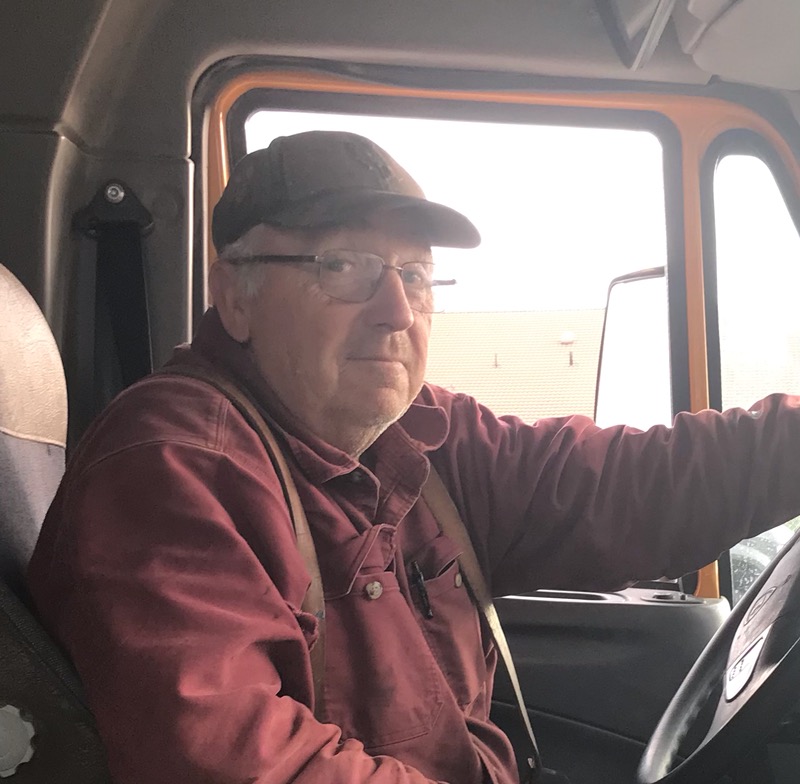 Channel Johnson
LCSW- School Social Worker
I am a licensed clinical social worker. I attended Weber State University and later graduated with my Master's degree in Social Work from University of Utah. I have been practicing social work since 2003 and have worked in several capacities such as Juvenile Justice Services, long term treatment facilities, and educational systems. I have specialized experience working with anxiety, depression, ADHD, substance abuse, trauma, and several others areas within the mental health arena.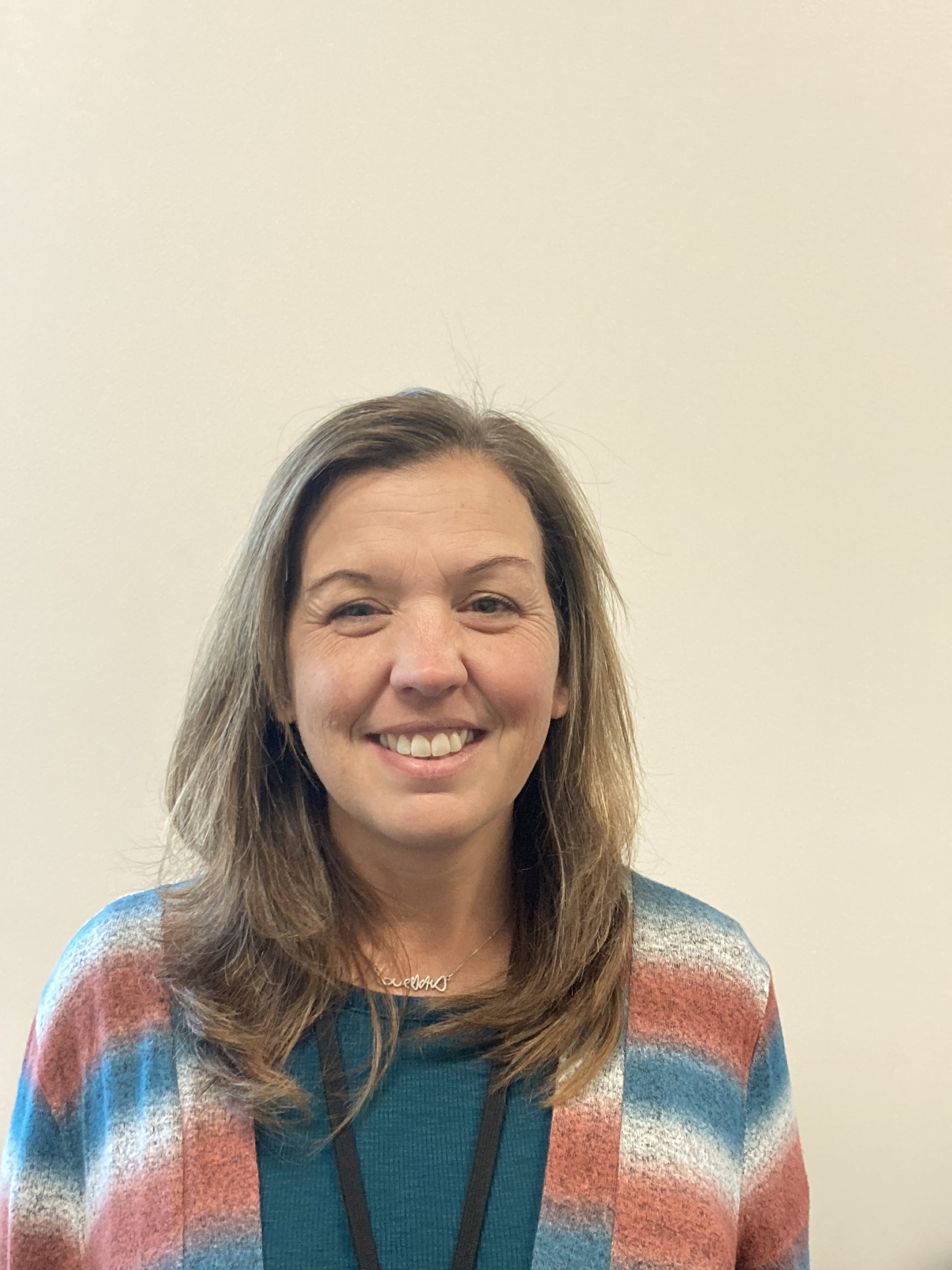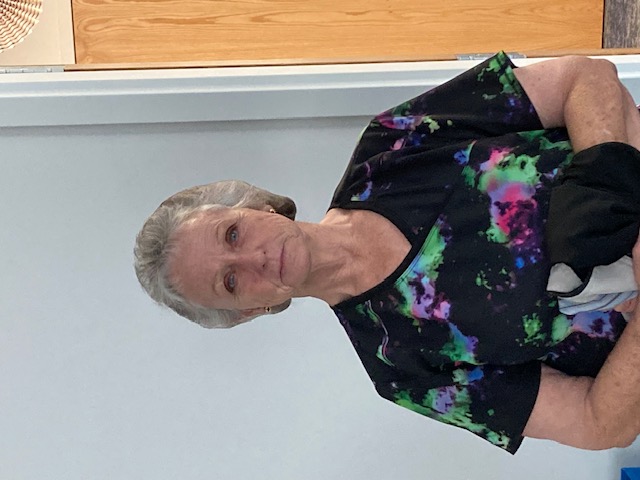 Joann Kimber
Cook
I came to Grouse Creek 35 years ago. My first job here was driving bus for Box Elder County. I retired after 25 years. I have been retired for the last five years. When the cook job was posted, I applied and was excited to get the job. To start out in a brand new facility and kitchen is amazing. There is so much to learn. My co workers are so patient and great to work with. I am looking forward to this new chapter. I enjoy the kids! They are so unpredictable and fun!